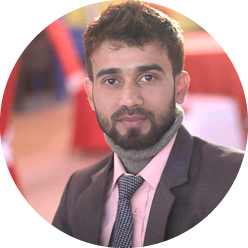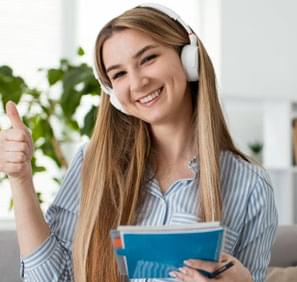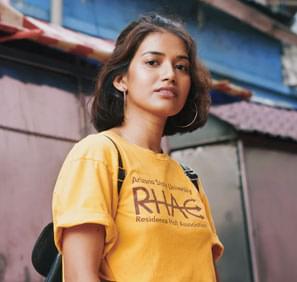 BACKGROUND OF THE COMPANY
Hi-Tech International Educational Consultancy is established with the aim to provide valued consulting service without compromise. The core business is to provide overseas education consultancy services to Nepali students and class for IELTS, TOEFL, GMAT, GRE and other classes. Experienced student consultant of Canada, USA, New Zealand, AUSTRALIA, and European Countries.
WORKING EXPERIENCE
Strong foundation and background in talent management and Implementation of all organizational activities—both for internal and external research, training and abroad study counseling since 2015 Mission Statement: Hi Tech International Educational Consultancy Pvt. Ltd is a company of academics and consultants dedicated to optimizing human potential and creating opportunities for personal growth and global understanding through quality international education, cultural experiences. Vision Statement: We envision the company that best understands and satisfies the educational, service and self-fulfillment needs of students in Nepal.
STRATIGIES
To be always ahead in the market, we basically implement following marketing strategies:
Participation in Education Fairs.
Education Seminars & Workshops.
Street Board & Hoarding Board.
Sponsor in many Events.
Paper Advertisement in National Newspaper
Advertisement in Social Media.
Mission
To provide real and genuine advice, efficient exam preparation workshops, and dependable support services to study-abroad candidates.
Vision
We understand that each student has different academic and social background as well as his/her truly unique goals for studying overseas. Our objective is to assist them to select the most suitable course and institution based on their personal interests and academic achievement with consummate advice so that they can confidently continue to pursue their education goals with achievable success.
Objectives
Every day, we will GROW by pushing ourselves rather than others; ACCELERATE by competing with our own prior performance rather than that of others; and EXCEL by exceeding our own expectations rather than those of others.
Our global community and our course catalog get bigger every day
0

+
Test Preparation Classes
Message From Chairman
We take pride in being one of the best and emerging educational consultancy in Nepal. We having achieved remarkable growth from the opening of our consultancy and contributing significantly to the students having motive of studying abroad. We have a great tradition of serving our valued students to achieve their goals and make them complete satisfaction through efficient management and excellent services, which we continue to maintain with our untiring efforts.
We are offering best ideas and relative services which is the preferred choice of many students because of its reliability and commitment to the quality service.
As we look to the years ahead we renew our ideas and overall knowledge to remain committed to excellence the services. We have successfully overcome all challenges before us till date. You will be fully satisfied with our service. Thank you!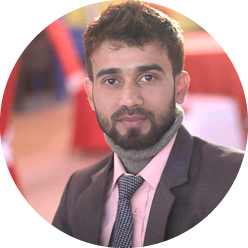 I would like to give thanks to Hi-Tech International Educational Consultancy for their support,help and Proper guidance.I am in Sydney, studying Diploma of Information Technology in Southern Academy of business and technology.
With regards
I am Very Grateful towards Hi Tech Team. They Help me in my Every Step and towards I am in Australia with their Proper guidance and Support I am Currently Studying in ITA Australia.
Thank You Very much.
I am Glad that I Choose Hi Tech International for my Abroad Study.I heartly thanks to the Whole Hi Tech Family for Supporting me and guiding me for the Whole Process.Currently I am in Melbourne Studying Diploma and Advance Diploma in ACE.
I would like to give thanks to Hi-Tech International Educational Counsultancy for their support,help and Proper guidance.I am in Sydney.Studying Diploma of Nursing in Queensford College.
I would like to give thanks to Hi-Tech International Educational Consultancy for their support, help and Proper guidance. I am in Sydney. Currently, I am studying Diploma of Information Technology and Advance Diploma of Network Security from the Southern Academy of Business and Technology.
I am very grateful for today who I am and I would like to give appreciation for all these to my Hi-tech Family who has been there with me in my hardest moment and make my dream come for real. If you want to make your future bright hi-tech is the best.
Thank you!!! ♥️♥️♥️
I really appreciate and thanks
Hi-tech Family for all the support and guidance for each and everytime when needed. Studying diploma of accounting and could not be any more thankful for the fam..!
I would like to give thanks to Hi-Tech International Educational Counsultancy for their support,help and Proper guidance.I am in Brisbane,Studying Advance Diploma of Information of Tenchnology (IT) In Vibe College.
World-class training and development programs developed by top teachers Connect Fellow to the tools you love to make your meeting, management, and productivity workflows even better.