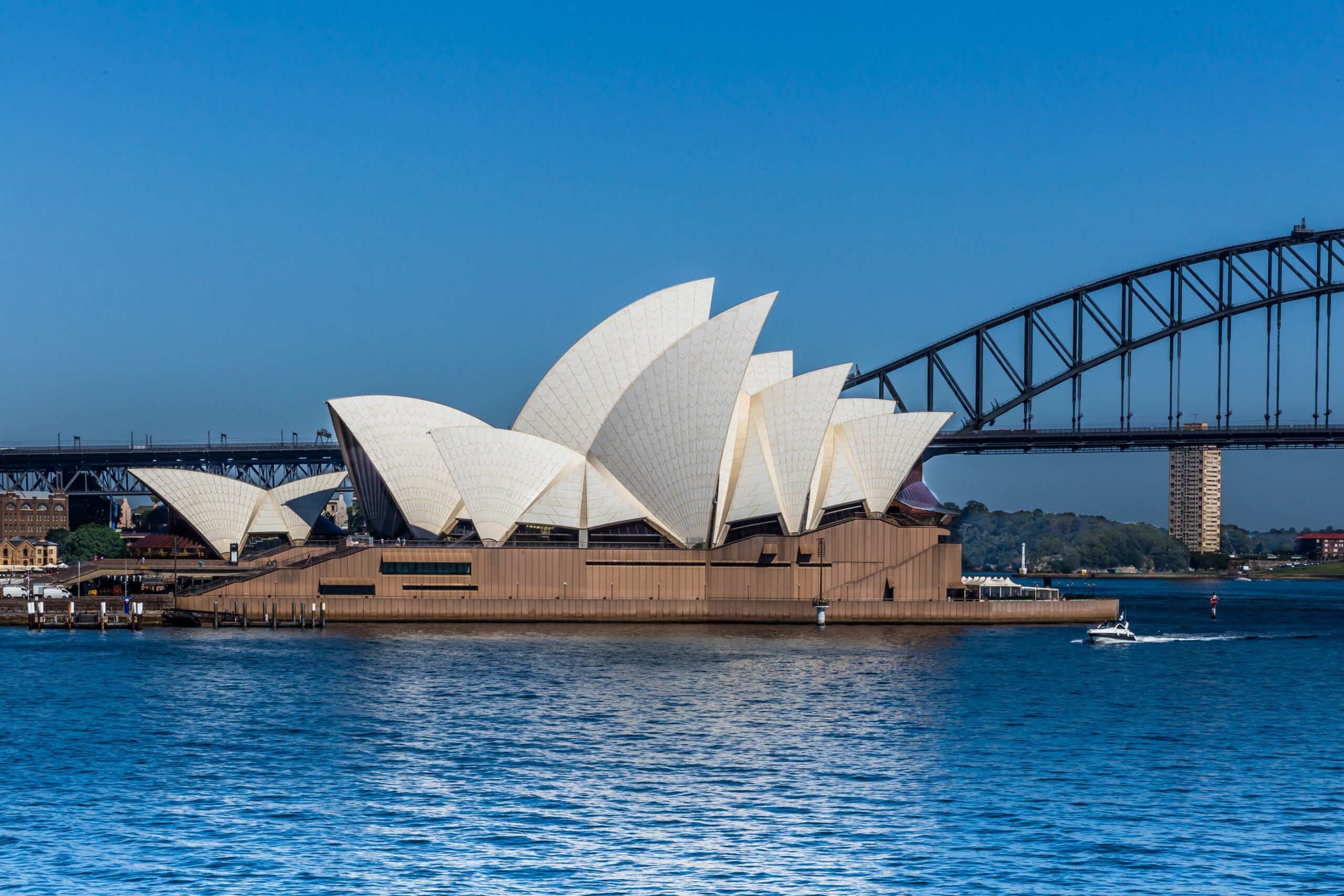 Why Australia Best Place To Study And Live ?
Australia is a country with a rapidly expanding economy and several possibilities for both domestic and foreign students. Life in developing cities like Sydney, Brisbane, Melbourne, and Perth is comparable to that in the United States and the United Kingdom. Individuals from all over the globe prefer these cities to study and live in because of their great quality of life, world-class infrastructure, low population, and pollution, which validates their designation as the world's finest student cities.
After graduation, the country provides a plethora of job prospects, and Australia's liberal post-study work visa restrictions are a boon to individuals looking to get experience in the country. The country also offers a variety of internship opportunities for those who want to work while they study. There are a variety of reasons why you might want to work while studying, including paying bills or repaying a student loan, gaining real-world experience in your field of study, or getting a taste of Australian culture. Most student visas in Australia enable you to work up to 40 hours every two weeks, according to Australian legislation. It is recommended, however, that you double-check the information on the Immigration Department's website. One of the many factors that make Australia a popular choice for Nepali and international students is the country's highest minimum earnings in the world.
Australia's higher education system includes roughly 41 institutions, with 37 of them being public, two being private, and two being Australian campuses of international universities. It's also worth mentioning that six Australian institutions are included among the top 100 universities in the world.
The expense of education in Australia is cheaper than in many other English-speaking countries. The average cost of an undergraduate degree is roughly $20,000 per year, while the cost of postgraduate courses is projected to be over $25,000 per year. This is a huge benefit for international students who want to keep their costs as low as possible. So, if you want to study abroad but don't have the financial means to do so, get in touch with us. For more than a decade, we have been one of the pioneering educational consultancies servicing aspiring students. Our counselors are globally qualified and trained professionals who are dedicated to assisting and guiding you 24 hours a day, seven days a week.