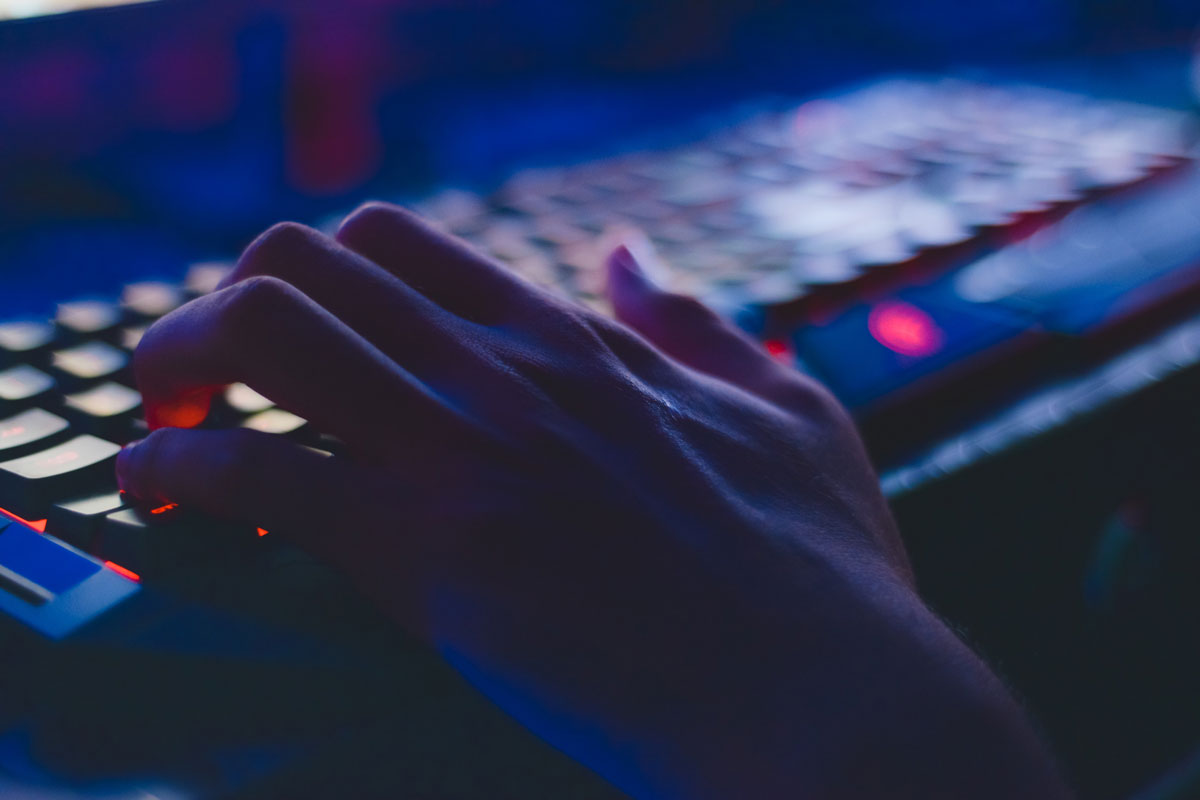 Top Information Technology courses in Australia

You may become a software engineer or computer scientist by taking information technology courses. These courses instruct students in both theoretical ideas and practical abilities relevant to their chosen fields, such as machine learning and artificial intelligence. As a future IT professional, you would learn to create systems that support expanding business requirements and safeguard companies from external dangers. The field of information technology is always evolving and growing, which makes it a highly sought-after expertise. Information technology has many different specializations, and each program is designed to fulfill the demands of its students. But it's crucial to enroll in a program at a reputable university in a country where there are employment prospects and legal working conditions.

Due to the increasing demand for advanced technical skills in Australia and the anticipated growth in popularity of these talents, Australia is considered to be a top destination for overseas students. Future employment trends point to jobs in computers, web development, and mobile app development as some of the most in-demand.

if you're looking at IT programs in Australia to improve your career possibilities, this site was specifically created for you. Continue reading as we at Hi-Tech walk you through the best IT programs offered to visitors to Australia.
Bachelor of Applied Data Analytics
You may pursue a job in data analytics or continue your education at the postgraduate level with the help of the Bachelor of Applied Data Analytics degree. You will take advanced coursework classes, execute a sizable research project, and gain instruction in research methodologies and concepts. You will be well-prepared with this degree for a rewarding job in data analytics or for further research in this area.

Bachelor of Computer Science- Systems programming
You can pursue a profession in programming with this degree. The curriculum emphasizes mastery of the C/C++ programming language as well as the development of systems-level programming abilities. You will learn how to create system-level code as a student, interacting with operating system calls and widely used libraries. Graduates of this program will have the knowledge and abilities needed to pursue a variety of programming vocations.

Master of Computer Science- Masters by Coursework
Students who desire to enter the fascinating and rapidly expanding profession of computer science should pursue this degree. Through the coursework, they will be introduced to modern methods and technology, with a heavy emphasis on real-world applications. Students will graduate prepared to start changing the Information Technology industry by comprehending both the theory and application of computers. The course's curriculum is structured to allow students to put their knowledge and abilities to use in genuine, practical settings. Students can demonstrate what they have learnt throughout the semester and put what they have learned into practice in the capstone assignment.